AI TRANSLATION + LINGUISTS on TECH PLATFORM
Language and cultural differences are part and parcel of doing business in Asia. AISA develops localisation tech solutions to help businesses to overcome linguistic challenges, create new opportunities, and enhance localisation experience and seamless integration in the evolving digital markets.
REAL-TIME TRANSLATION PORTAL
Do you need translation urgently and anytime?
With effect from March 2020, we offer Automatic Translation to online businesses and corporate users!
Via AISA Portal, you can upload the contents* and download the translation on the fly.
Do sign up here. It's FREE!
* txt, docx, xlsx & html files are supported

Our Solutions
Powered by AI translation technology and highly-trained post-editors, AISA offers hybrid localisation solutions to meet the multilingual localisation needs of e-businesses.
Why AISA
AISA's cloud-based localisation solutions help enterprises to translate massive content into major ASEAN languages faster, better, and at a lower cost today!
LOW COST
70% to 90% LOWER than usual translation costs
HIGH SPEED
5 to 15 times FASTER than manual translation
Superior Quality
Enhanced quality with the integration of MACHINE & HUMAN TRANSLATION
MASSIVE VOLUME
Through AI-ENABLED localisation technology and AUTOMATION
SPECIALISATION
Customised for DOMAIN- and LANGUAGE-SPECIFIC MACHINES
INTEGRATION
Seamlessly connected with content-generated platforms via API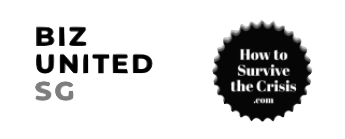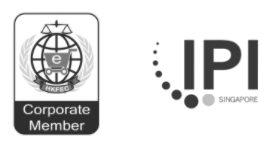 EXPLORE • PARTNER • GROW
shaping the future together