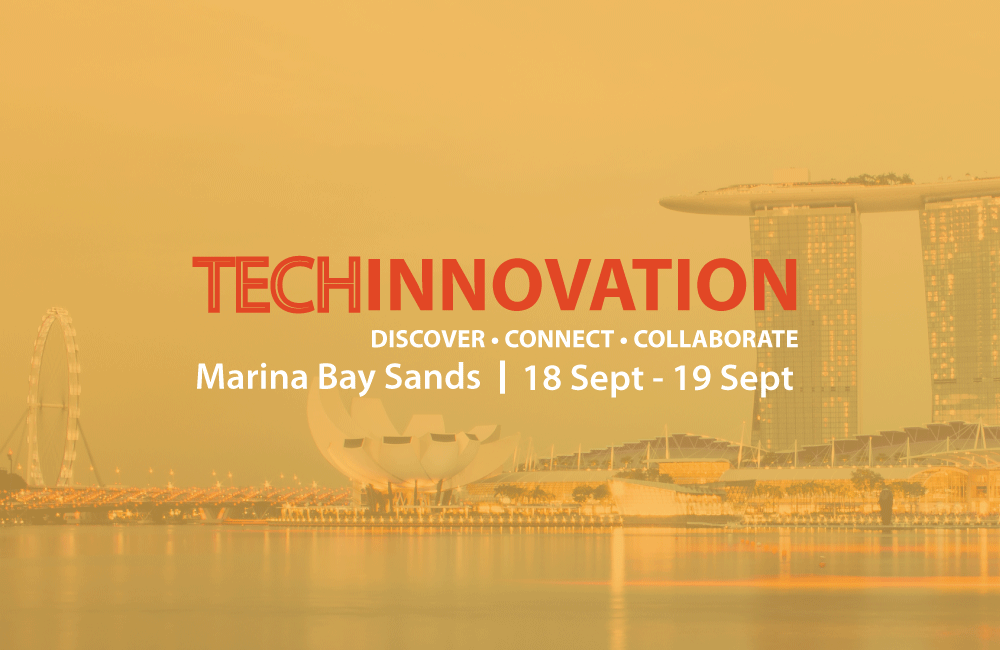 Short Description
TechInnovation is a premier technology-industry brokerage event organised by IPI (Intellectual Property Intermediary).
This leading conference and exhibition meant to bring together international technology providers to accelerate the commercialisation of emerging technologies, seed licensing opportunities and foster innovation collaborations. There are 160 exhibitors including AISA Digital, featuring ready-to-market technologies and pitch by our managing director. Discover, Connect and Collaborate at TechInnovation and stay ahead of the business competition with new technologies.
Date :

18 & 19 September 2018 | 8.00am - 6.00pm

Categories :

Technology
TechInnovation focuses on the matching of industry's needs to enabling and ready-to-market inventions and technologies in info-communications, electronics, materials, manufacturing, personal care, healthcare, medtech, energy and environment from global sources. A two day event packed with pitches from fast-paced technology companies such as SMEs and corporates.
Crowdsourcing

A platform to connect with the audience for innovation and technologies. Look forward to hearing emerging trends, challenges and opportunities in specific fields. Solutions and partnerships are invited for collaboration and co-develop innovation. Work on projects with some of the leading organisations with the right innovation.

Crowd-pitching

Explore lastest technologies for different fields in Services, Manufacturing & Engineering, Healthcare and Urban Solutions & Sustainability. Capitalise on the benefits and improve your business competitiveness from these presentations.

1-to-1 Meetings

Seize opportunities from pre-event matching through one-to-one business meetings.