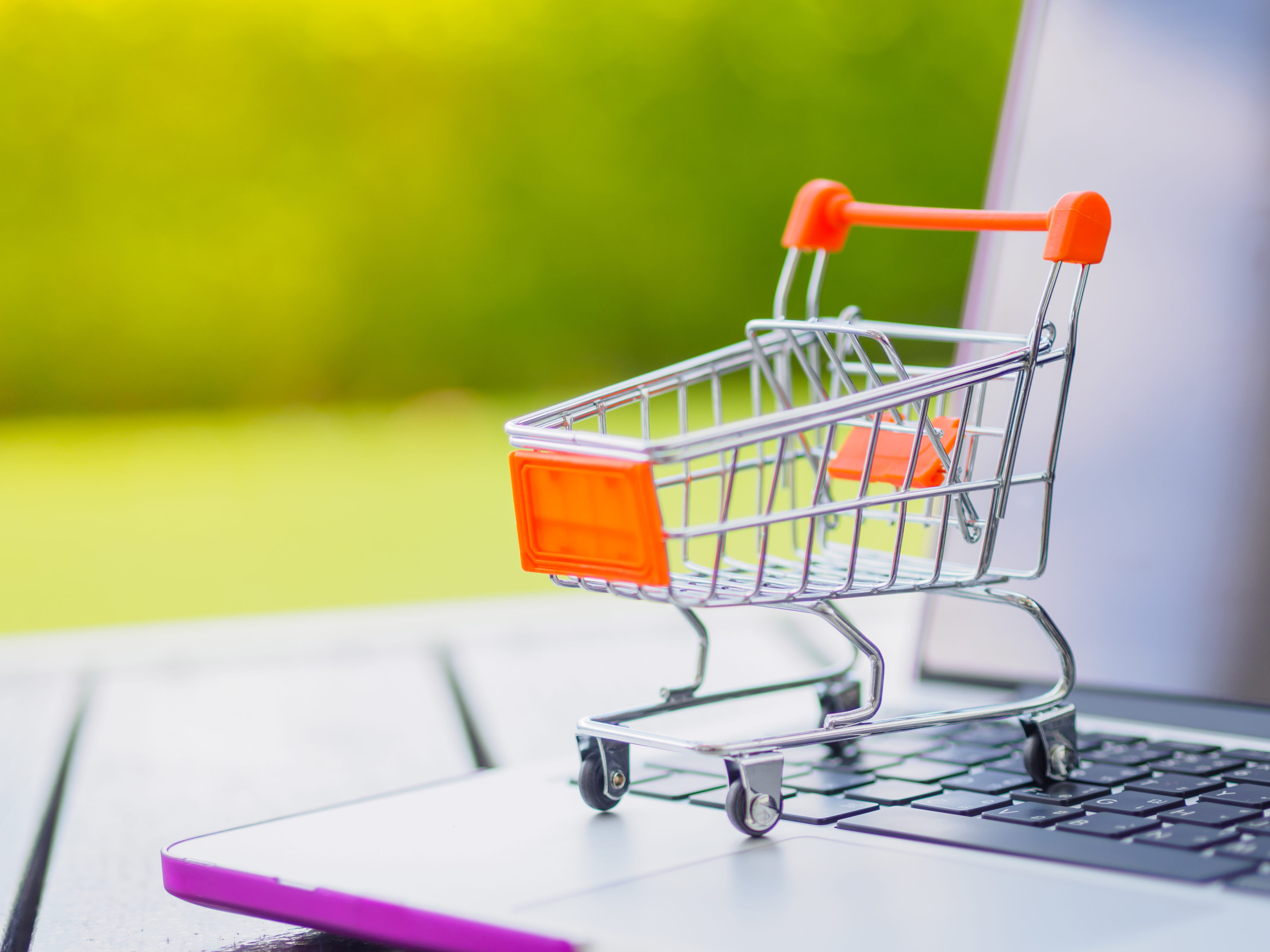 Business is going global and e-commerce is booming. That means you'll soon have to make sure that your e-commerce business is able to keep up with international demand. But, before you can do that, you'll need to make sure your e-commerce website appeals to the international audience. This is done through e-commerce website localisation. In other words, you localise your website in order to make it more relevant to your local audiences.
Here are a few ways to go about it.
User Interface
It is easy to fall victim to the false idea that your user interface doesn't impact user behaviour as long as it is designed well. The truth is that the design of your user interface can have an impact on how it is received among certain groups.
For instance, factors such as character choice, word length, shopping icons etc do tend to vary according to culture. So, you will have to start paying attention to these details and make the necessary changes.
Exchange Rates/Currency
Make sure you update prices to reflect current exchange rates and local pricing trends. There are also conversion norms that you'll have to follow. Each country has its own norms, so take the time to research and study such topics.
For pricing elements such as VAT, make sure the necessary rules are built in for when they're applicable.
Payment Processing
It is an established fact that online shoppers tend to prefer shopping in their home currency. So, to ensure your e-commerce website localisation is ready, make sure your shopping cart is capable of carrying out these conversions in real time. Also, pay attention to the payment processing solutions used in each market. There can be location-based preferences with regard to this as well.
Legalities
One of the harsh realities of doing business across the globe is to comply with regulatory policies and legal requirements. Now, the rules and laws vary from country to country. This is why you need to start focusing on these things and learn about them. This will prevent you from having to deal with regulatory or compliance issues in the future.
For instance, using copyrighted material for your local website can trigger legal problems. So, pay attention.
Conclusion
As business becomes more global, there is no doubt that your e-commerce website will soon have to adapt. The facts are in and the simple truth is people prefer to shop in their own language. They want businesses to truly cater to them in every way possible. This is where e-commerce website localisation steps in.
So, it's time to adapt and catch up with the trend.