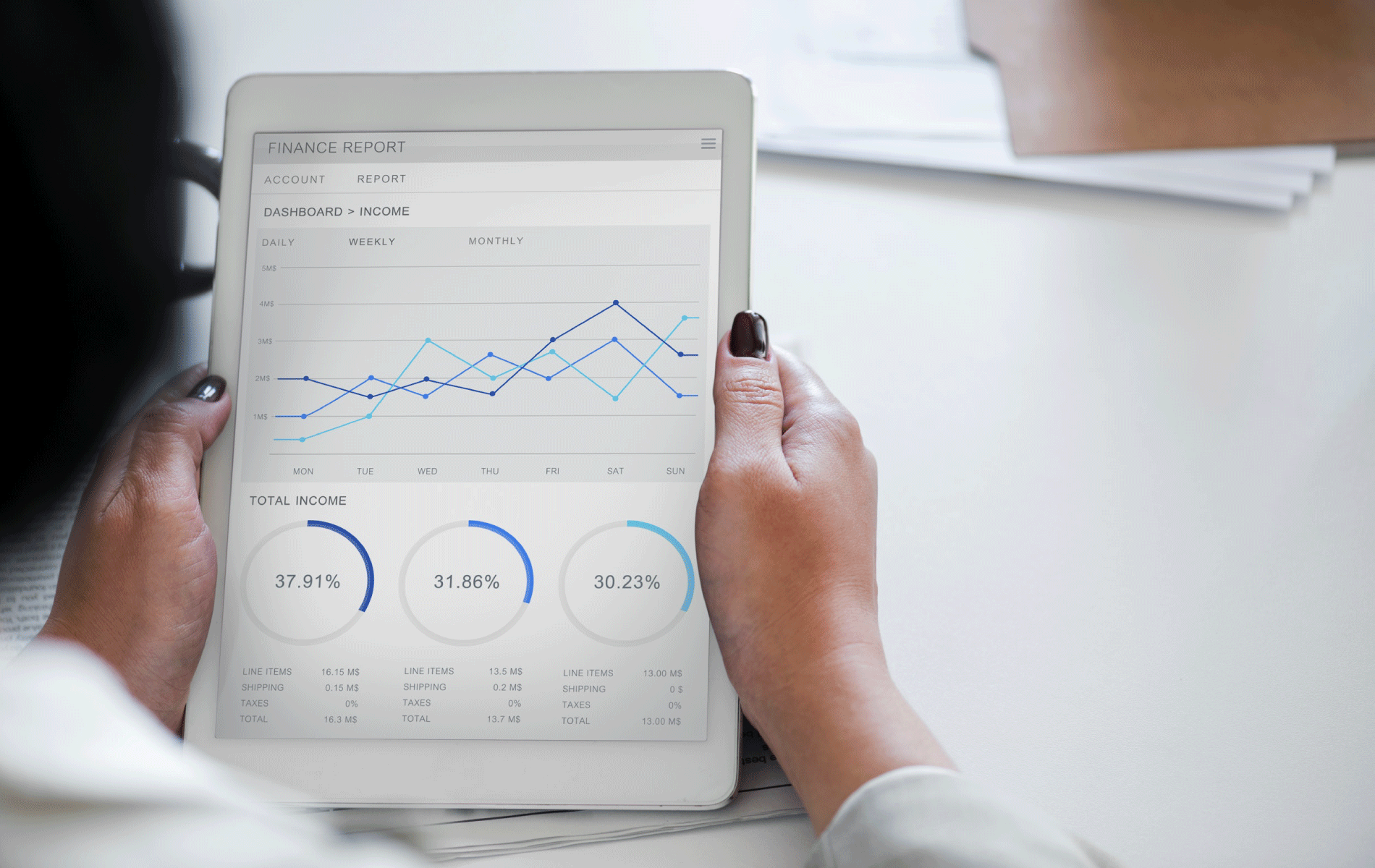 Despite the fact that global digital transformation (DX) is something that all businesses must work towards, the sad truth is that most of them tend to fail in their efforts, especially when it comes to justifying the expenditure.
Now, with IDC predicting that DX expenditure across the globe will touch a mind-bending $2 trillion by 2020, it means that a good $1.6 trillion could just end up getting written off.
That begs a question – if generating ROI on worldwide digital transformation is so complex, why indulge in it in the first place?
Well, there are several reasons. To begin with, there are significant rewards that come from digitising a business and disrupting a market. If success is achieved, the concerned company will gain a significant share in the market and boost profitability, while building a sustainable business.
Secondly, if you don't do it, your competitors are going to anyway. Finally, the causes of failure can always be overcome; it just needs better planning. Possible failure is a weak excuse.
So, if you're wondering how you can achieve digital transformation across your global business, here are a few strategies.
Have a digital vision
You need a strategy that can get the buy-in of those at the top. This vision must be in alignment with the entire business for the purpose of a smoother execution. More importantly, it must be made clear that DX is more than marketing or technology; it's a complete change in the way your organisation conducts business.
Mark business drives
Conduct an assessment of whether you want to focus on business innovation or technology operations. Find out where your position is within that spectrum. Look at your operations from the perspective of process, technology, and people. Consider the inefficiencies that currently exist in your business processes.
Assess and give importance to IT initiatives
What are you aiming for? Are you looking to improve your internal processes or do you want to boost your project management and technology standards? Is your focus going to be on improving customer satisfaction and value by delivering the right experiences, products, services, and content?
These are important questions to ask.
Ensure alignment
Make sure there are no gaps. Determine what technologies you need and train your workforce accordingly for better implementation. If there are skill gaps, arrange for proper training and focus on developing talents.
Reinforce your IT department with entrepreneurs, strategic visionaries, and project planners; not just technology enablers.
Alter IT strategy based on need
DX is an ongoing phase, which means priorities will change. Recognise this and adjust strategies whenever necessary.
Once you manage to create an effective digital strategy, you can reap the benefits of working in an improved digital workplace and having greater stakeholder engagement. All you need is proper planning for operational efficiency, customer value, and growth/innovation.